[grid_8]
The Green Heron Bed and Breakfast is a 4-season vacation destination located in "Minnesota's Nature".  We are situated at the gateway to the North Woods with a myriad of outdoor recreation options and incredible natural beauty.   The area is also rich in culture, historical attractions, family friendly activities, and parks and forest.
Come explore the area's rugged wilderness in the Chippewa National Forest or examine the area's largest open pit mine. Visit our own claim to Hollywood fame at the Judy Garland Birthplace.  Experience life in a logging camp, hike the trails, or participate in a variety of exciting new programs being offered at our own Forest History Center. The Reif Center, our theater and music hall,  has an amazing schedule of programs lined up, and there are inspiring artists being featured downtown at the MacRostie Art Center across the street from our historic Central School (new shops here too).
We're surrounded and criss-crossed by hiking, cross-country skiing, biking , ATV and snow mobile trails. Four 18 and three 9 hole golf courses are near by. The Duluth waterfront and shopping, as well as the Iron Range Cities are to the East; Brainard, another lake vacation hub is South; and Bemidji an easy drive to the West. (think headwaters of the Mississippi River, giant Paul Bunyan and Babe statues and the Chippewa National Forest). We can serve as your home base while you explore or our beautiful backyard playground (summer or winter) can be the destination itself.
For more complete information on the what to do in this North Woods vacation retreat, visit Grand Rapids! Check out all these web sites to help plan your trip.
[grid_3]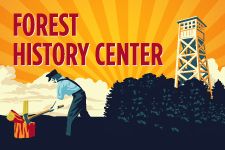 [/grid_3] [grid_3]
[/grid_3] [grid_3]
[/grid_3] [grid_3]
[/grid_3] [grid_3]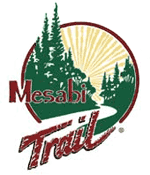 [/grid_3] [grid_3]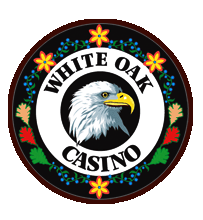 [/grid_3] [/grid_8]
[grid_4]
Questions? Contact us!
[contact-form-7 id="399″ title="Contact form 1″] [/grid_4]